Comprehensive Consulting Services For Home Health Care And Home Care Agencies
At Ctk Advisors Inc., we understand the unique challenges and opportunities that come with providing home health care and home care services. That's why we offer Comprehensive Consulting Services tailored to empower your agency, streamline operations, and elevate the quality of care you provide to your clients.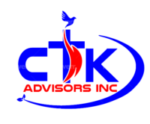 Why Choose Ctk Advisors Inc.?
Experience: With years of experience in the home health care and home care industry, our consultants bring unparalleled expertise to the table.
Custom Solutions: We understand that every agency is unique. Our solutions are customized to fit your specific needs and goals.
Dedication: We are committed to your success. Our consultants work tirelessly to ensure you achieve your objectives.
Results-Driven: Our track record speaks for itself. We have a proven history of helping agencies thrive in a competitive market.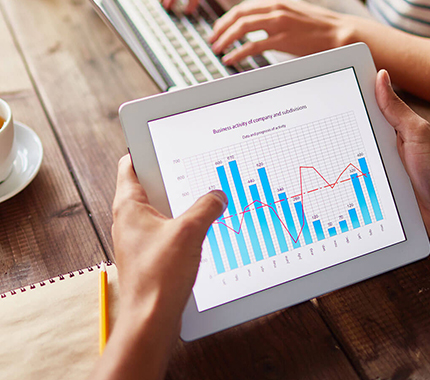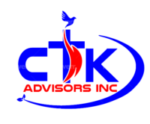 Partner with Ctk Advisors Inc. for Comprehensive Consulting Services and let us help you achieve excellence in home health care and home care agency services.
Ready to take the next step? Contact us today to discuss how our consulting services can benefit your agency. Your success is our priority.