Welcome to Ctk Advisors Inc.'s Virtual Assistant Services In today's fast-paced business landscape, managing administrative tasks can often hinder your ability to focus on what truly matters – growing your business. That's where Ctk Advisors Inc. comes in, offering you the perfect solution with our Virtual Assistant Services.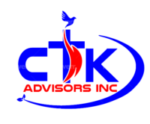 Why Choose Our Virtual Assistants?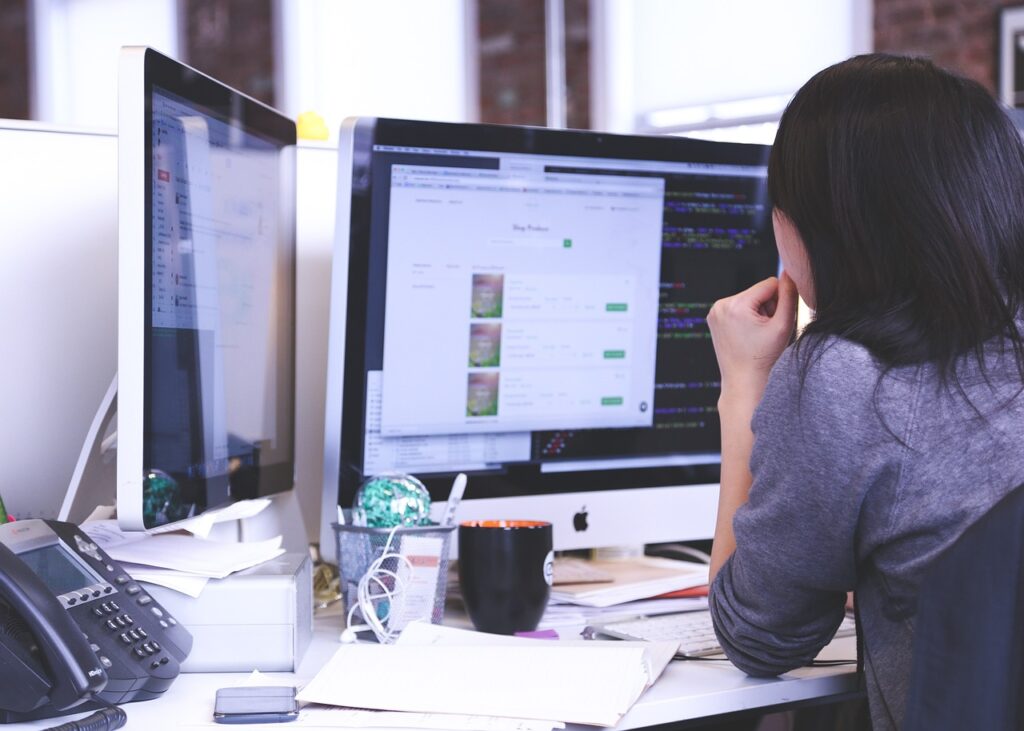 Unmatched Efficiency: Our skilled virtual assistants are experts at streamlining your daily tasks. By delegating administrative work to us, you can optimize your productivity and reclaim valuable time.
Cost-Effective: Hiring full-time staff can be expensive. With our virtual assistant services, you can access top-tier support without the overhead costs of a traditional employee.
Diverse Skill Sets: Our virtual assistants are well-equipped to handle a wide array of tasks, from email management and data entry to research and customer support.
Customized Solutions: We understand that every business is unique. That's why we tailor our virtual assistant services to suit your specific needs and objectives.
Our Virtual Assistant Services Include
Administrative Support: Let us manage your emails, appointments, and scheduling, ensuring you stay organized and on top of your daily responsibilities.
Data Entry: Accurate and timely data entry is crucial for decision-making. Our virtual assistants ensure your data is organized and up-to-date.
Research: Need market research, competitor analysis, or data gathering? Our virtual assistants are skilled in conducting thorough research to fuel your business strategies.
Customer Support: Provide exceptional customer service with our dedicated virtual assistants who can promptly respond to inquiries and resolve issues.
Content Management: Keep your website and social media profiles updated with fresh content, thanks to our content management experts.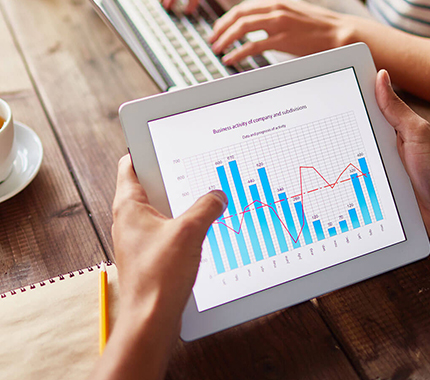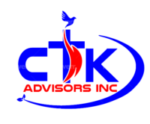 At Ctk Advisors Inc., our commitment is to simplify your life and empower your business. Our virtual assistants are not just service providers; they are your partners in success.
Ready to experience the benefits of a dedicated virtual assistant? Contact us today to discuss your requirements, and let us take your business to the next level.