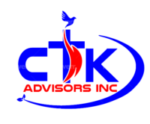 At Ctk Advisors Inc., we understand the importance of securing funding for your organization's mission and projects. Our dedicated team of grant writing experts is here to guide you through the complex process of grant acquisition. With our comprehensive grant writing services, we help you turn your ideas into successful grant proposals.
Why Choose Ctk Advisors Inc. for Grant Writing?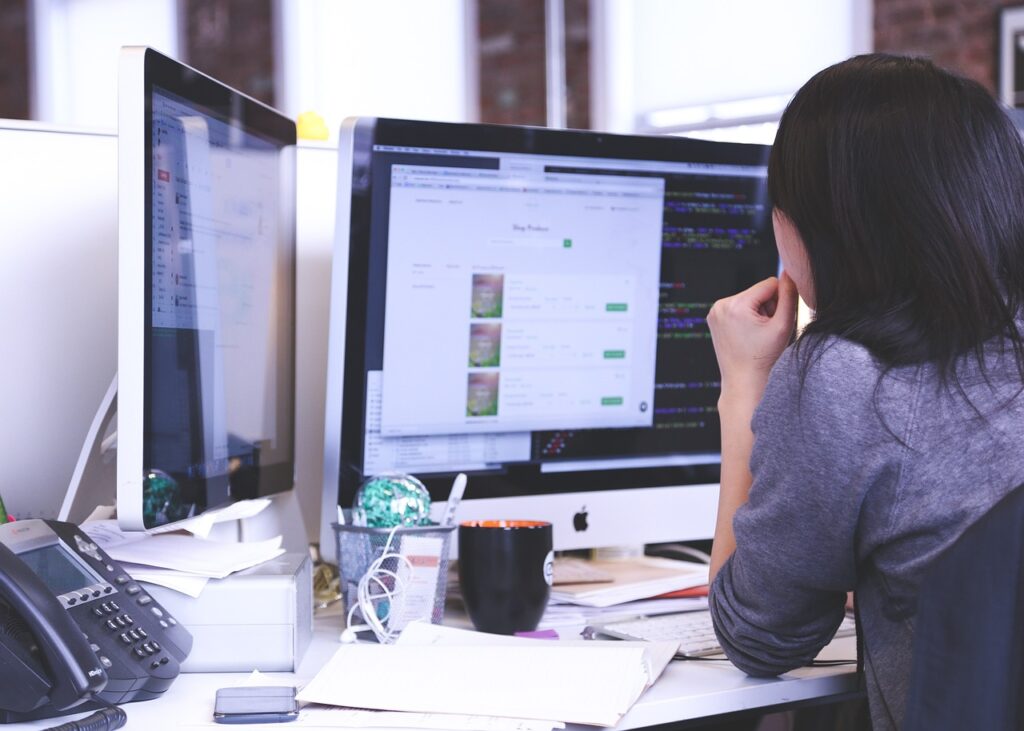 Experienced Professionals: Our team consists of seasoned grant writers who have a proven track record of securing grants for various organizations across different sectors.
Tailored Approach: We believe that each grant application is unique. That's why we customize our approach to suit your organization's specific needs and goals.
Research Excellence: Thorough research is at the heart of every successful grant proposal. We meticulously research potential funders and tailor proposals to match their interests and priorities.
Effective Communication: Our team excels in translating your ideas and goals into compelling narratives that resonate with grant-making organizations.
Our Grant Writing Services Include:
Grant Prospect Research: Identifying potential grant opportunities that align with your organization's mission and goals.
Proposal Development: Crafting well-structured, persuasive grant proposals that tell your organization's story effectively.
Budget Preparation: Creating detailed and realistic budgets that align with the proposed project.
Application Submission: Ensuring that your grant applications are submitted accurately and on time.
Grant Management: Assisting with post-award management, reporting, and compliance to maximize your chances of continued funding.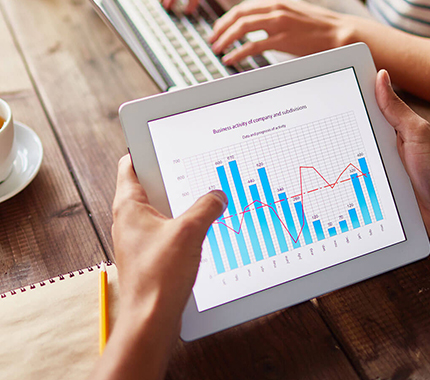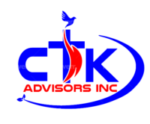 Securing grants is a competitive process, and our mission is to help your organization stand out in the crowd. With Ctk Advisors Inc., you gain a dedicated partner in your pursuit of financial support for your projects. Let us help you turn your vision into reality by navigating the complex world of grant writing.
Ready to get started? Contact us today to discuss your grant writing needs, and let's work together to secure the funding your organization deserves.