CTK Advisors Inc. takes pride in the strength of our diverse network of clients. Our esteemed partners excel in various domains, encompassing accounting, business consultancy, bookkeeping, grant writing, virtual assistance, website design, social media management, search engine optimization, and content writing. This multi-disciplinary approach empowers us to provide comprehensive, customized services that cater precisely to our clients' individual needs and objectives. With a focus on excellence and a commitment to understanding our clients' unique challenges, we work hand in hand to drive success and growth in their endeavors. At CTK Advisors Inc., our clients' satisfaction is at the core of everything we do, and we are dedicated to being trusted partners on their journey towards achieving their business goals.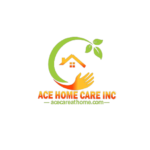 Ace Home Care offers non-medical home care services in the US, providing compassionate support and assistance to seniors, disabled individuals, and those in recovery for improved well-being.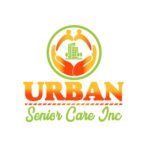 Urban Senior Care delivers non-medical at-home care services across the United States, empathetically assisting seniors, individuals with disabilities, and those on the path of recovery to enhance their quality of life.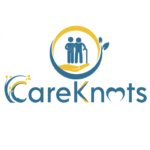 CareKnots is a mobile application designed to link caregivers with those who require care. It was established by Nelia Ladlad, who is driven by a passion to assist seniors.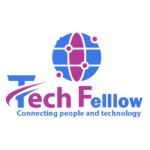 Tech Fellow leads the way in web design, development, digital marketing, and more. We empower businesses to thrive in the digital age with innovative solutions and unmatched expertise.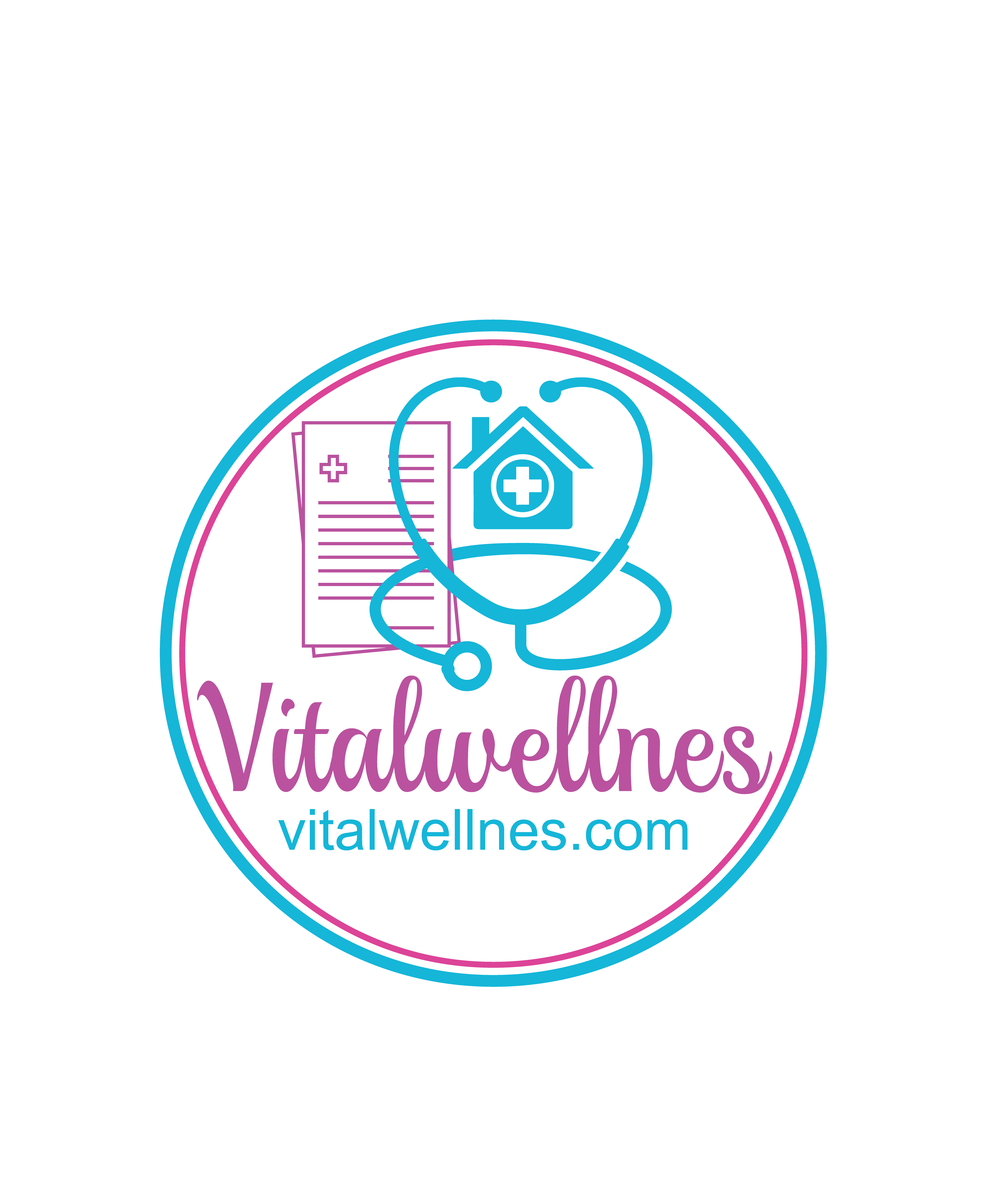 At Vital Wellness Healthcare, Inc. we know what it takes to have the perfect caregiver come to your home. With today's ever-changing needs for our elderly and disabled, your responsibilities to your loved ones are bigger than ever.

The mission of Omega Community Human Services Organization(OCHSO) is to promote, to protect and advance the highest quality of health care at home.