At Ctk Advisors Inc., we understand the transformative power of a well-crafted website. In today's digital age, your online presence is your first impression, and it's crucial to make it count. That's where our Website Design Services come into play.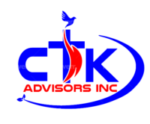 Our Website Design Services Include
Custom Website Design:
Craft a unique online presence that sets you apart from the competition.
E-commerce Solutions:
Drive sales with user-friendly, secure, and feature-rich e-commerce websites.
Responsive Design:
Ensure your website looks and functions flawlessly on all devices.
Content Management Systems (CMS):
Easily update and manage your website's content with user-friendly CMS platforms.
Website Maintenance:
Keep your site up-to-date and secure with our ongoing maintenance services.
SEO Integration:
Boost your online visibility with SEO-friendly website design and content.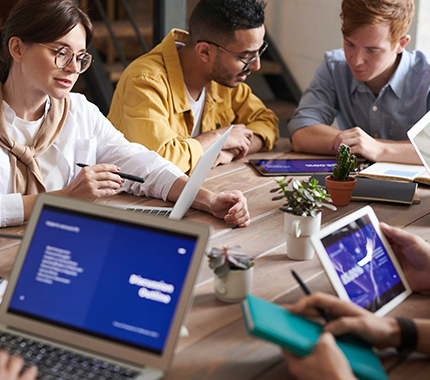 Let's Bring Your Vision to Life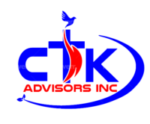 Your website is often the first interaction potential customers have with your business. Make it count with Ctk Advisors Inc. Our Website Design Services are your ticket to a stunning, user-friendly, and high-performing website that drives business growth.
Ready to get started? Contact us today to discuss your website design project and take the first step towards a successful online presence.